Legal Sports Gambling Update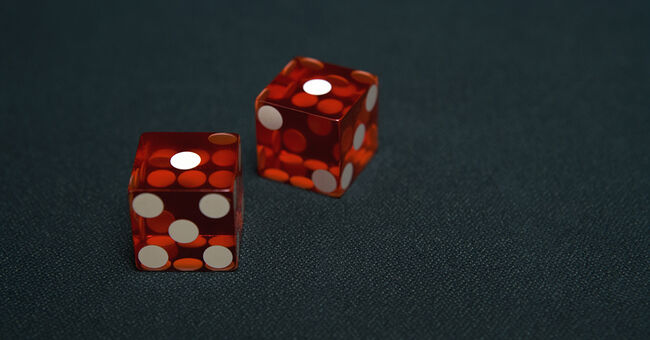 Bottom Line: It's been just under a month since the SCOTUS ruling that opened the door for sports gambling. A number of states that have already been moving on legislation in advance of the ruling have taken additional action to move the ball forward. Two have now officially completed the pass.
Sports betting is now officially legal in three states: Nevada, Delaware and New Jersey. Nevada, of course, already had legal sports betting and Delaware and New Jersey have finished the legislative process in the wake of the ruling. Many other states are in process but those most aggressive and likely to be next up include Mississippi, Pennsylvania and Wyoming. There are 16 other states that have at least proposed legislation that's yet to be advanced at the state level. As for our state...
There are two significant obstacles to it happening anytime soon in the state of Florida. First is the Florida's legislative session schedule. The state legislature isn't in session again until 2019 so it's a certainty that nothing happens until next year at the earliest.
The more complicated issue is the Seminole Compact. The State of Florida has an exclusive gaming deal in place with the Seminole Tribe. While adjustments to the deal often take place annually during the state session the exclusivity agreement extends through 2030. That would have to be overhauled prior to advancing sports gambling in our state. For these reasons it's likely that Florida is likely to be one of the last states that might enact sports gambling assuming it happens at any point.
Photo by: Getty Images

Brian Mudd
Want to know more about Brian Mudd? Get his official bio, social pages & articles on your local iHeartRadio station!
Read more