New Exhibit Honors da Vinci 500 Years after Death
A new exhibit opens this week at the Louvre celebrating the works of Leonardo da Vinci, 500 years after his death.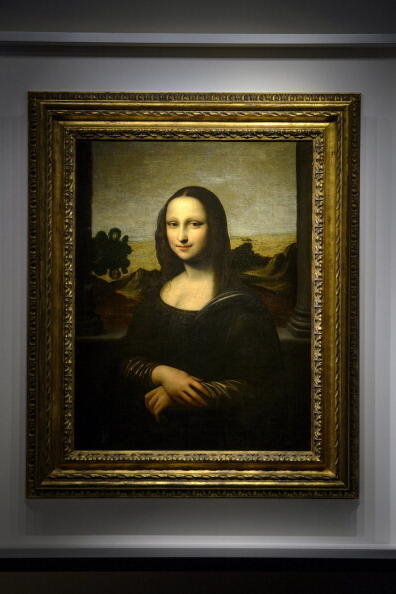 More than 220,000 tickets have already been sold for the collection which includes works on loan from around the world. Queen Elizabeth II is lending 24 da Vinci drawings from the Royal Collection and the Vatican and Hermitage of Saint Petersburg are lending items too.
In all, 162 works believed to be by da Vinci are included in the display at The Louvre's Hall Napoleon. The Mona Lisa will remain in its usual location at the Salle des Etats.
The world's most expensive painting won't be included in the show. Salvator Mundi, a work sold at auction for $450-million in 2017 is part of a private collection now and hasn't been seen publicly since the sale. (There are questions about its authenticity). The exhibit runs until February 24th and reservations are required.
Read more about it here.
Images courtesy Getty