Bacon Stockpile Reaches Record High
There's no shortage of bacon!
Government data released Tuesday shows more than 40-million pounds of pork bellies now sit in refrigerated warehouses. That's the most since 1971.
Pork producers say their output surged over the summer and there isn't much demand for bacon overseas.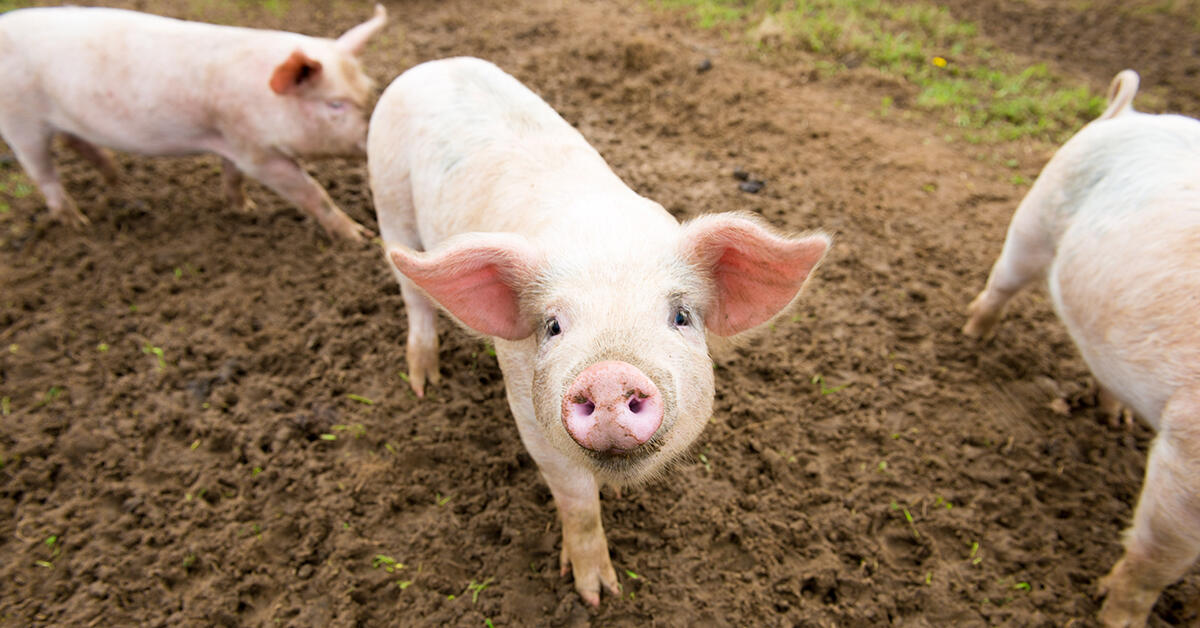 Farmers ramped up their production after a swine fever swept through China, killing millions of pigs. Producers believed there would be a spike in demand from China.
As of September 1st, the U.S. herd totaled 77.7-million. That's the highest monthly figure since 1943.
Read more about the pig data here.
Images courtesy Getty